Have you ever found bird shit in your Bota Box? I certainly did last night. Was a rather auspicious start to the evening.
You come in tired from helping with planting season. Eat a bit of a meal then take a hot shower to get the grime of the day off. Ah! Time to relax in bed with a glass of Chardonnay and a DVD. Not a new DVD. One from my collection that I've seen many times so when I fall asleep I won't miss anything.
Oh, I need to open up a fresh Bota Box. No problem.
Egads! What is that on the spigot? What is that at the bottom of the box?
I should have taken picture of spigot before I cleaned it with hot water and antiseptic. The plastic bag was sealed and so was the opening, so no need to waste the wine.
This didn't happen en-route or at the store. The box was all sealed up and the bird shit was at the bottom. Having grown up on a farm I know exactly what happened. Pigeons got into the packaging plant and the plant owners tried to just ignore them. I say that because it is far too large for Starling poop. Well, far too large for Starling poop when Mulberries aren't in season. It would be the high yield purple ordinance then though.
Shoot your pigeons dammit! Barn kitties like to eat them. Customers don't like finding pigeon shit in the bottom of the box.
When you think about automated packaging lines
Just how many times did the pigeon have to poop before it finally hit a box that was open?
It's not secret that I like my Chardonnay at night. I used to drink Liberty Creek until the California fires had their quality bottom out.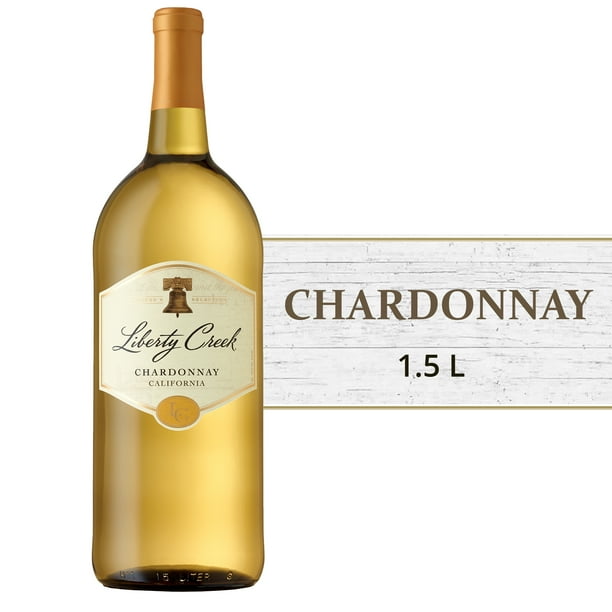 That was after Carlo Rossi's Founders Oak became impossible to find.
So, the moral of the story is "Be careful when you open that box. You never know where the pigeon shit next."